The World's Leading Martial Arts Association!
Setting the professional standard since 1987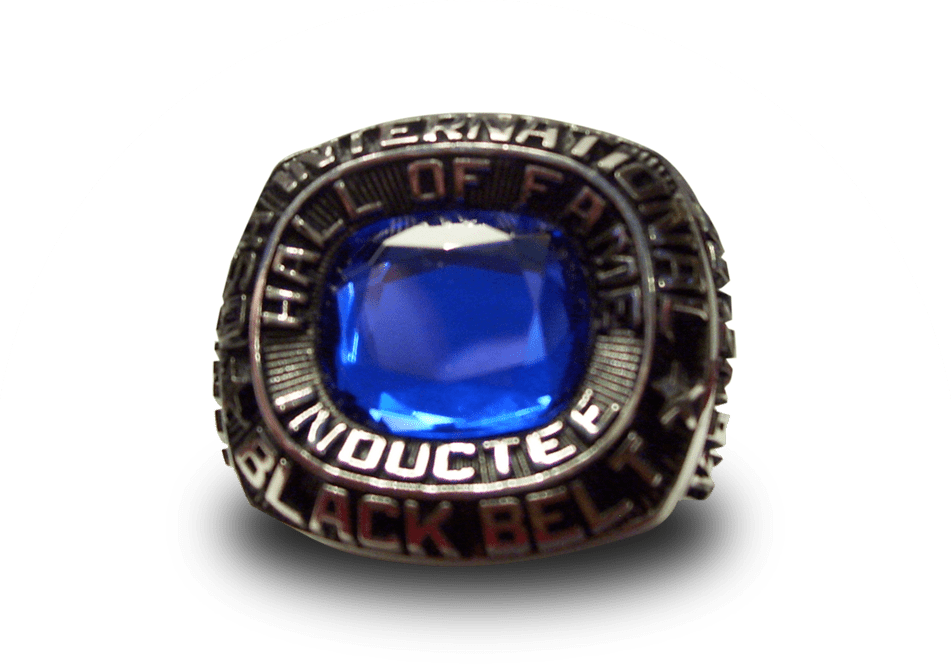 Serving Our Members Across the United States
And Around The World
For 36 years, the members of the EUSAIMAA continue to improve a global level of operation that brings loyalty, dignity, and professionalism to the practice of martial arts.
Our "international family" members are from more than 70 countries across the United States and around the world.
Membership is exclusive and is obtained through a professional process.
To be a current member of the EUSAIMAA, an individual must have a currently valid International Identification Card.
To RENEW your expired membership (as a past member of the EUSAIMAA), please go to the "Contact Us Page", or use the contact information below.
To become a NEW MEMBER of the EUSAIMAA, please go to the "Contact Us Page", or use the contact information below.
Global Leadership Conference Information
The Official Hotel Site for the
2023 Global Leadership Conference and
2023 USA International Black Belt
Hall of Fame
November TBA, 2023
is the
Sheraton Pittsburgh Airport Hotel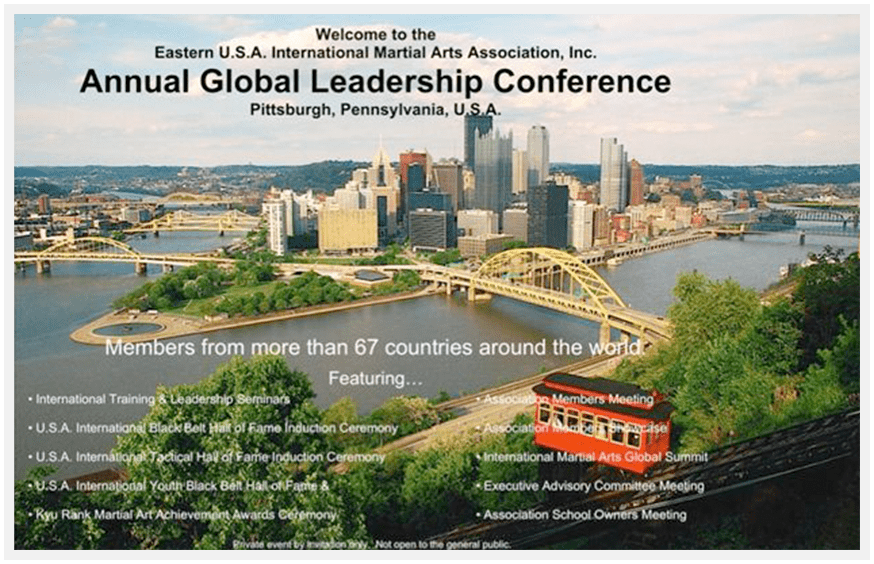 SHERATON                                                      pITTSBURGH AIRPORT HOTEL
1160 THORN RUN ROAD CORAOPOLIS, PA 15108
FOR RESERVATIONS CALL: 1 (888) 627-8526
HOTEL DIRECT: 1 (412) 262-2400
Our Private Room Block will be established soon.  All attendees must be in our Private Room Block using the 2023 "GROUP CODE" (which will be published soon), to receive our Group Discount Room Rate starting at $144.00 USD (King Bed) per night plus tax.  All Group Discount Room Rates include the added value ($12.95) of a free breakfast, for every registered guest!
Our link below is not available at this time.  It will soon be ready to reserve your room in our Private Room Block.  Thank you. 
Book your group rate for EUSAIMAA 35th Annual Global Leadership Conference
         IF YOU ARE INTERESTED IN ATTENDING THE 36TH              ANNUAL 2023 GLOBAL LEADERSHIP CONFERENCE AND         HAVE QUESTIONS...PLEASE CONTACT THE EUSAIMAA!
The U.S.A. International Black Belt Hall of Fame
Induction Ring!
The ring represents world-class success for all martial artists. It is the ultimate in personalized jewelers. The XXL double rail stadium based championship sized ring is made of Celestrium (jeweler's stainless steel that does not tarnish). The ring is topped with a brilliant Fire Blue Spinel gemstone. Each ring is personalized with the individual's name and /or title along with the America Eagle and the EUSAIMAA logo with your specific year of induction. The ladies inductee pendant is designed exactly as the top of the men's ring to be worn with the silver necklace provided or one of your own.
Commemorate the accomplishment of your martial arts career for a lifetime...by ordering this ring today!
Contact us today for information on how to order yours!